Grab your $29, fill your jockey full of bourbon, and clap hands while whistling through the graveyard, it's the NOT-BY-TOM-WAITS SONG-A-DAY CHALLENGE!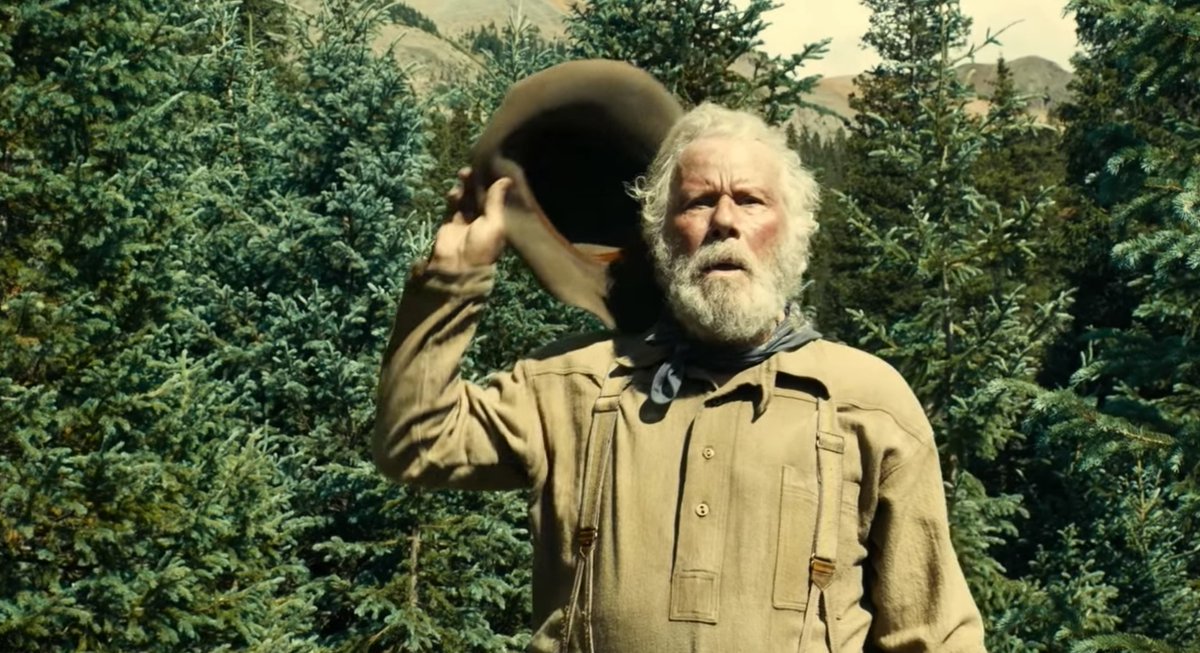 As I hinted yesterday, for most Tom Waits fans, the mere mention of Little Anthony and the Imperials elicits thoughts of "Christmas Card from a Hooker in Minneapolis," one of the truly saddest and funniest and most beautiful songs ever written. It's also not the only Minneapolis song I drew directly from for this challenge; "9th and Hennepin," a standout track from 'Rain Dogs,' gave me an excuse to ask everyone for songs about intersections (the topic of one of the first episodes of The Casual Geographer). Also, I'd be remiss if I didn't shout out his songwriting (and life) partner Kathleen Brennan, since she co-wrote or inspired many of these alluded classics.
In honor of Mr. Waits' birthday on the 7th of the final month of a year in which we all felt, at points, like the Earth was dying screaming, I couldn't resist this. DIG IN:
Per usual, there is only one rule, and it's self-explanatory. Be careful with this one, though; Tom is all over pop culture in places you may not expect. Download the matrix, have fun, don't forget to tag it #NotByTomWaits, and keep asking around regarding where Mr. Knickerbocker's at (even if nobody's sure).
I try to refrain from using profanity on this site, but as your special treat for this unveiling, enjoy my favorite Tom Waits Letterman interview, which is probably the funniest fucking thing I've ever seen.