The first two Saturdays in April, CMU Critical Engagements is proud to present as part of their "Cities, Coasts, and Everywhere Else" theme for 2023, two of the greatest films noir made about Los Angeles: Ridley Scott's 1982 neo-noir classic BLADE RUNNER (Saturday 4/1), and David Lynch's 2001 surreal masterpiece MULHOLLAND DR. (Saturday 4/8). Both screenings are $8 in advance (on Friendsofthebroadway.org) and $10 at the door (Broadway Theatre, 216 E. Broadway St, downtown Mt. Pleasant).
Saturday April 1: Blade Runner
Dir: Ridley Scott
Starring: Harrison Ford, Rutger Hauer
Rated R, 117 minutes, Watch Trailer Here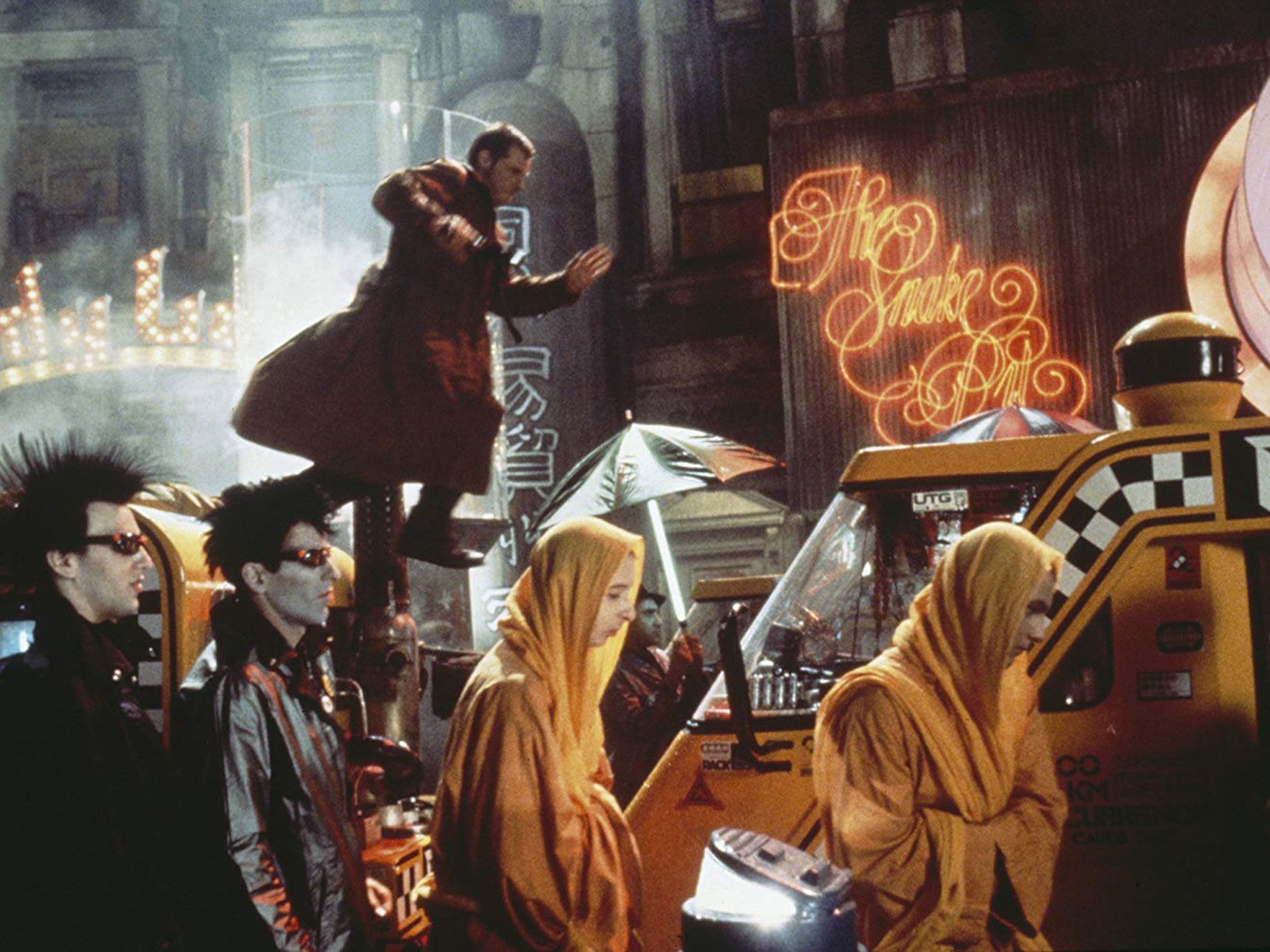 It's 2019 in Los Angeles, and the Tyrell Corporation has taken everything over. Their line of replicants ("more human than human" cyborgs) have gone rogue, and bounty hunter Rick Deckard has been hired to reign them in. Widely regarded as one of the most striking visual films of the 1980's, Blade Runner remains a cult classic well in line with Ford's iconic films of the era, including Raiders of the Lost Ark and the original Star Wars trilogy. It presents a wholly unique dystopian view of the near-future Los Angeles, including a legendary scene that reinvents the Bradbury Building (one of LA's greatest pre-War structures).
---
Saturday, April 8: Mulholland Dr.
Dir: David Lynch
Starring: Naomi Watts, Justin Theroux, Laura Elena Harring
Rated R, 142 minutes, Watch Trailer Here
This is it: David Lynch's masterpiece that garnered him an Oscar nomination for best director, made a star out of Naomi Watts, and topped the BBC's poll of "Greatest films of the 21st century." A subtle nod to classic Hollywood films noir like 'Sunset Boulevard' (down to the street-name title), this surrealist neo-noir depicts Los Angeles as a fever dream to two women – one with amnesia – trying to unravel a bizarre mystery. Meanwhile, a hotshot filmmaker (Theroux) loses control of his movie and his life. To go into more detail would be nearly impossible here; you just have to experience it on the big screen.