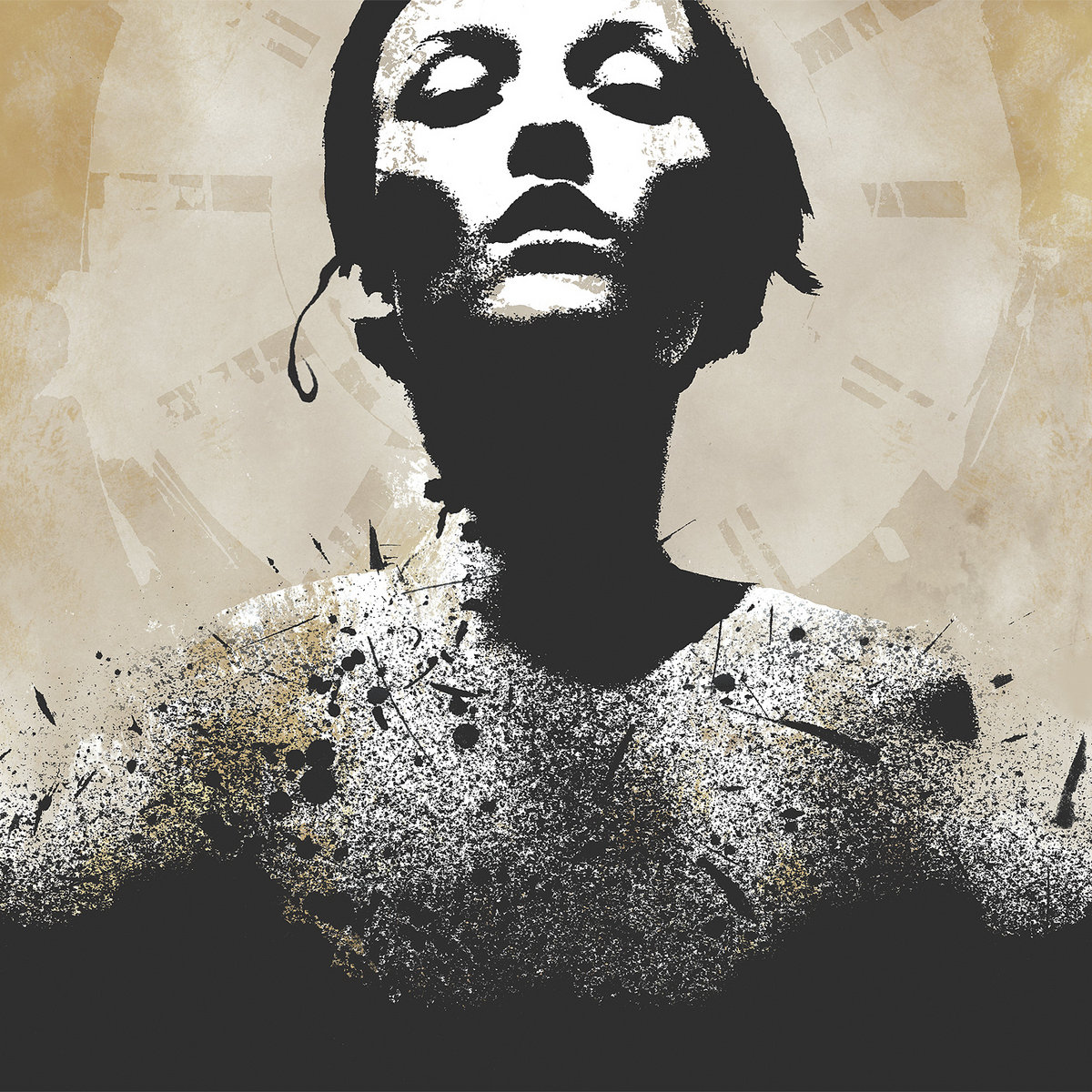 I've always been of two minds about the relentless retroactive consumption of analog data into digital, considering how we are more than 80 years past The Work of Art in the Age of Mechanical Reproduction. On one hand, certain images and texts were conceived to be transmitted in particular manners through specific networks. On the other hand, I get to watch more streaming video than I could conceivably view in my lifetime of bands I love at specific moments in their formative years. On the other other hand, it's more material than I could possibly view in my lifetime. It gives me anxiety to think about sometimes.
Around the time of my birthday this year, I decided to dig a little and see and if live video miners like Hate5Six had published anything from my favorite Syracuse venue from my undergrad days, Planet 505 on Westcott Street. Of course they have: a pair of sets filmed by Daniella Dombrowski in May 2002. One of which was Converge, the greatest band ever to come from Boston, touring on the steam of their epoch-defining album Jane Doe.
Given the date of that gig, I should have been in town, probably burying my head in the sand over finals or something. It physically hurts that I could have walked down the street and been at this show. But then again, I was only cursorily aware of Converge at the time, and I missed the boat on any opportunity to be a "hardcore kid." There were certainly plentiful opportunities to find community, maybe even start my own band (despite having very little musical talent), but I found other creative/social outlets throughout my college years.
More ink has been spilled about Jane Doe, Converge's masterpiece, than almost any album in its style, so I don't know how much my insights would contribute to the conversation. I agree with the assessment that this record did more for "loud" music than almost any record by a large handful of highly unlistenable metalcore arena-fillers who would follow. It elevated them to high art within whatever style of punk/metal it is they play. To put it bluntly, the record absolutely smokes. It takes you for a ride, and sometimes, it's hard to get up after listening intently.
Ever since that bizarre moment in the mid-80s when metal became shockingly marketable (or marketably shocking), nerds had been fighting to defend the style from meddling parents, dilettante meatheads, and critics who overlooked the good shit. The subgenre's greatest musician, Metallica bassist Cliff Burton, died tragically in 1986, missing out on the spoils of that cultural crest. MTV put Headbanger's Ball on the air in April 1987, splintering metal world into the hopelessly commercial (Poison, Ratt, etc.) and defiantly underground/evil (Mayhem, Repulsion, etc.) with some Slayers bouncing between those worlds.
Right after the turn of the millennium, Converge, who came from the hardcore scene more than metal, released a record in that tradition that was impossible NOT to defend. I'd be loathe to call Jane Doe metal, since their greatest proponents were punks or college radio nerds (guilty), but it has most of the tropes we associate with metal, particularly the distortion that Kurt Ballou shoves up your ass as both guitarist and producer. The biggest "upgrade" from previous efforts (most of which were still very good) came in the form of new drummer Ben Koller, who is now almost universally regarded as one of the best to ever play in the style. He also firmly shifted Converge into the camp of "mathcore" with bands like Botch – playing in non-traditional time signatures – though many of the songs on Jane Doe still follow certain rules of pop music structure. One example is "Bitter and Then Some." I may not be an expert on metal or metalcore, but moments recorded in that style don't get any better than that *BREAK* at 0:32, one of my favorite moments on the entire album:
Though the members of Converge could not predict the future of the world when writing and recording this opus, the album's release date one week ahead of the September 11th attacks feels eerily appropriate. Any American with access to a television was inundated with images of rubble and fires for weeks, lending the companion tracks "Phoenix in Flight" and "Phoenix in Flames" an especially morbid din. To Ballou's many, many credits here behind the analog mixing deck, the latter really does make Jacob Bannon sound like a gigantic bird burning to death.
I'm not being hyperbolic. Listen for yourself. It's the 21st century, and you can find any of these tracks pretty easily. This isn't underground anymore. Not that there aren't still plenty of jocks and/or meatheads in the scene, but thanks in large part to Converge, the thrashy, mathy punk they helped spearhead (and still run the table on) is unquestionable art and belongs to the nerds again. Only now, we stand in the back, but we're still at the gig, all these years later.
For those interested in my full Top 10 list of 2001:
Converge – 'Jane Doe'
The Coup – 'Party Music'
Aesop Rock – 'Labor Days'
Jimmy Eat World – 'Bleed American'
The Strokes – 'Is This It'
Life Without Buildings – 'Any Other City'
The Dismemberment Plan – 'Change'
Rival Schools – 'United by Fate'
Nymb – 'So, this is How It Is'
Andrew W.K. – 'I Get Wet'